Connecting your SAP Business ByDesign system with SAP Crystal Reports
07.05.2019
What is Crystal Reports?
SAP Crystal Reports (CR) is a business intelligence software designed to create customized reports based on data from multiple sources. CR offers a holistic solution for data retrieval, creation, visualization and distribution of reports. Especially through the variety of different designs and layouts, as well as intuitive drag & drop mechanics, it is easy to create a professional look. CR supports you in sharing relevant information with managers, employees or business partners in a short time and in the best possible way.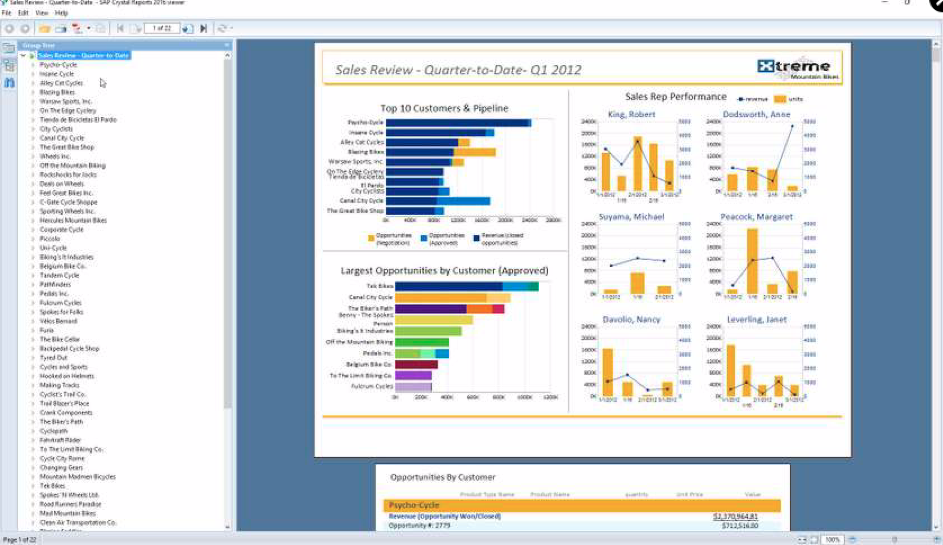 Compatibility of Crystal Reports and SAP Business ByDesign
CR can combine data from different sources, so the user is not restricted to one data source per report. Possible sources include Microsoft and Oracle SQL Server, Excel or Salesforce. SAP Business ByDesign can also be linked to CR. Currently, the 2008 and 2011 versions of CR can be linked directly to SAP Business ByDesign via an add-in. No add-in is currently available for newer versions of CR. To be able to process data from SAP Business ByDesign in the newer versions, it must first be exported in an Excel format. CR can then use Excel as the data source.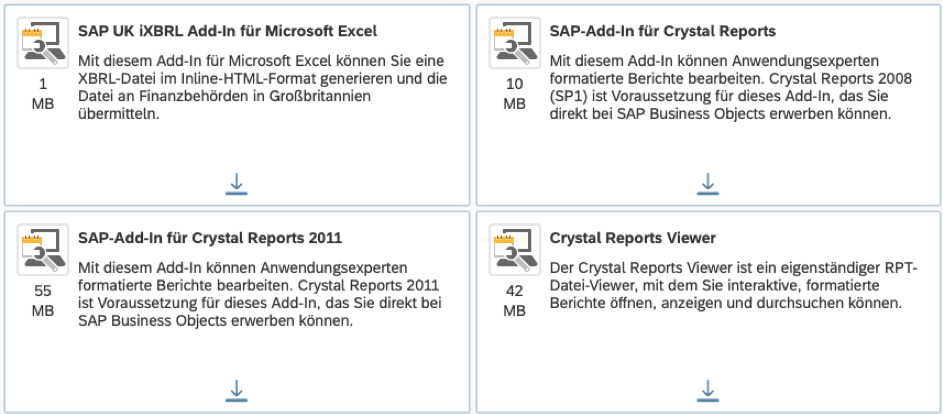 Reports can be created in HTML and presented online to the recipients. File formats such as PDF, Excel and RTF are also supported. Via an online application, authorized users can create reports at any time and from any location, so that important information is available anytime and anywhere.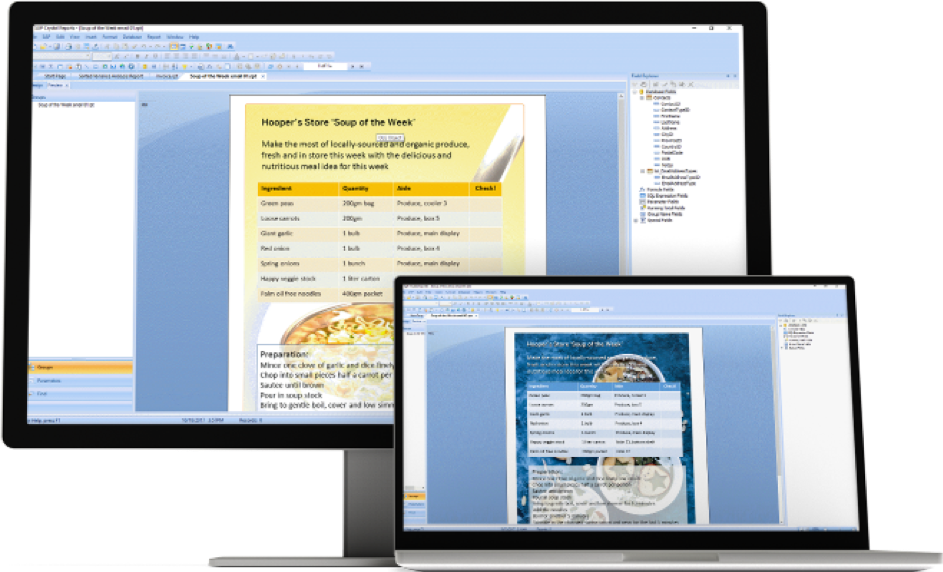 Is Crystal Reports an option for you and your company?
CR offers an attractive way to present and communicate data and information in an innovative and professional way. While older versions up to Crystal Reports 2011 (SP7) can be connected directly to SAP Business ByDesign via an add-in, it must be taken into account that an additional step via Excel is necessary for more recent versions. We recommend interested parties to first download the free 30-day trial version of CR 2016.
Back to overview